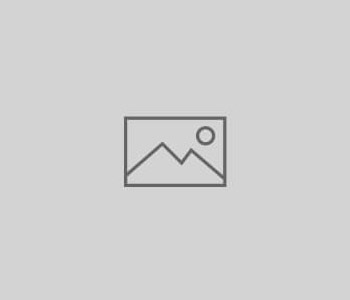 Bournemouth & Poole Overview
Bournemouth and Poole only has 5 miles between the two town Centres, meaning you can live in either town and work still very accesible from either place.
Poole is renowned not only for being one of the largest natural harbours with its unique 4 tidal changes a day but also for its historic cobble streets leading to Poole Quay where one can sit with a glass of wine or a traditional pot of cockles watching the array of yachts to Sunseeker boats cruise quietly by.
Views of Brownsea Island and cruises taking you across to visit or watch a Shakespeare play as well as other parts of the harbour is a must for all visitors and sometimes taken advantage by the locals. Bournemouth is more cosmopolitan with lots of leading high street brand names for the shops.
Or a walk through the gardens from the town centre with brass bands playing, entertainment for the children, picnics on the grass until you arrive at the beach with lots of golden sand and entertainment too.
Or take a ride in the hot air balloon where the wonderous views of the ocean to the airport and the Isle of Wight can be seen. The beauty of living in Poole or Bournemouth, both towns are on your doorstop, not to mention the New Forest being just up the road.
At Move On Rentals we strive to find out what you need around you to help match you to the right property.