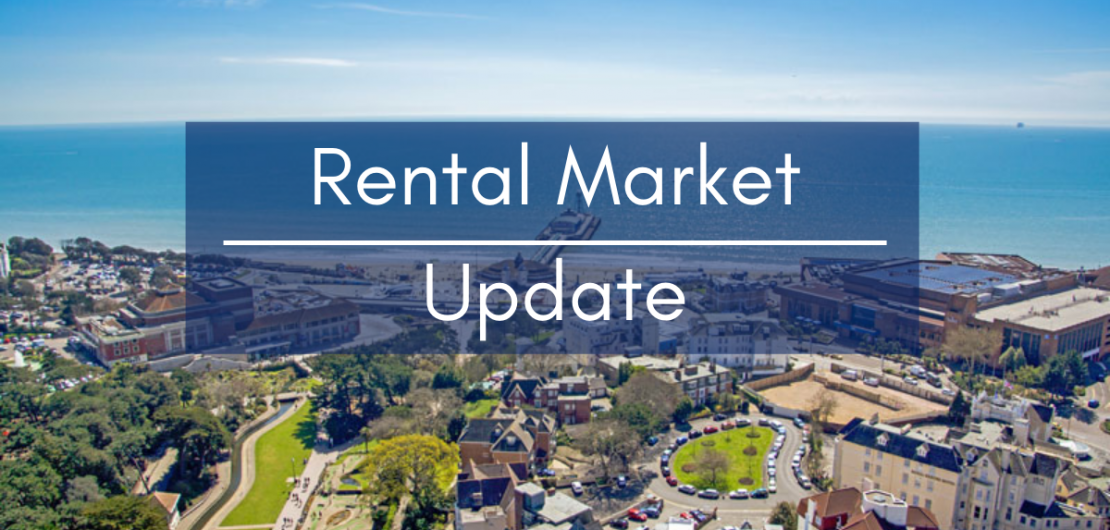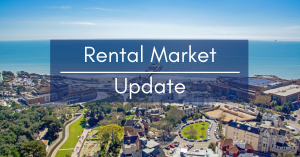 You couldn't miss headlines throughout 2021 of the increase in sales property prices. However, news on lettings and rental prices has not been as common.
The last three or four years have seen the rental market pretty static, but this has dramatically changed over the last 12-18 months. Tenants are staying longer in their properties, which in turn means there are less properties coming to market. This has created a shortage and pushed prices up.
Gardens have been very much sought after and this has seen an uplift of hundreds of pounds in monthly rentals, which is adding thousands to yearly totals for landlords.
So how does a landlord approach this with their existing tenant, especially if they have been long-term and good tenants? This is where a letting agent should shine and act as negotiator between the two parties. Most tenants expect a yearly increase in their rent, but when a significant increase, this can cause distress to the tenant.
We have successfully negotiated larger-than-normal rent increases with our tenants, giving our landlords that extra revenue.
It is important for landlords to keep up repairs and maintenance of their properties as this also has an impact on not just the amount of rent that can be achieved, but also the quality of the tenant.
Rental properties are a business for landlords and not a charity. You can still be a great landlord and go the extra mile but, at the end of the day, the money left in your hand impacts your living standards. Tenants will always look at the market to see if there are properties better and cheaper for them, this is where we need to make sure it is a win-win for both sides.
If you would like us to help negotiate a rent increase with your tenants then please phone for an informal chat.
Have a good month!
Sharon Canning
For more information or help with your rental property, email sharon@moveon.biz   or telephone 01202 711169 today.