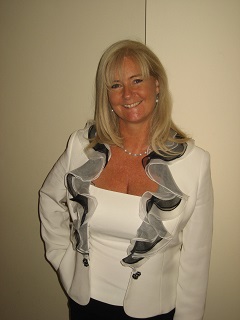 About Move On Sales and Lettings
Move On Sales and Lettings is owned by Sharon Canning; a local lady with a wealth of experience in all aspects of the property letting industry, for over 21 years as well as being a private landlord for 29 years! Sharon spent  3 years travelling the UK training other letting agents as well as finishing a 4 year accountancy course before starting Move On in 2006.
Sharon has become one of the leading experts within the Property Industry. Always striving to be ahead Sharon is now the Q & A expert for House magazine, has been a guest on the local radio show HOPE FM once a month for two hours bringing up to date information on the Lettings Industry since 2011. This has been so successful that HOPE FM have given Sharon her own weekly spot from March 2013 dedicated to the Property Industry where Sharon will be the other side of the decks and intervieiwng guests within the Property Industry, giving expert advice and tips.
As well as the radio show, Sharon presents a powerpoint presentation and speaks in front of Property Investors each month.
Move On Rentals has also reached the semi finals for Small Business and Entreprenuer Awards. Reached the finals of Lfe Time Achievement and won the DOTCOM award for their award winning website of Landlord to Landlord Sales. In 2016 Move On won the regional and national finals for 'Exellence inPR'.
Landlord to Landlord Sales is Sharon's innovative idea of matching landlords all over the country. It is an online Estate Agency for Landlords and only Landlords with a twist, which means outgoing landlords receive rent up to day of completion and new landlords receive rent from day one.
Sharon's experience suggests the main reasons that letting agencies fail to deliver are Lack of Product Knowledge and Lack of Customer Care. Half the staff at Move On are Landlords which means they know exactly what you are looking for as a landlord.
MOVE ON ensures that its staff are regularly trained and kept up-to-date on any changes to Government legislation regarding residential letting. Regular contact and strong customer service is also encouraged. This keeps lines of communication open between landlord, tenant and agent.
MOVE ON aims to secure the best quality tenants for their clients and endeavours to ensure that the property is looked after, and the rent paid on time for the duration of the tenancy. They are also quick to efficiently deal with any maintenance problems.
MOVE ON believes a stress free tenancy can be obtained by listening, communicating and caring.
Sharon Canning Content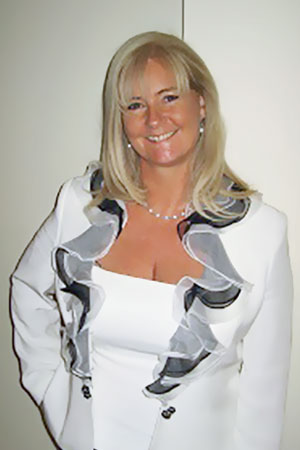 Sharon Canning, Owner
Sharon Canning is the owner of Move On Sales and Lettings. Sharon's experience spans over 3 decades, starting with purchasing her first property at the age of 19 and becoming a landlord, to working in the property industry for 25 years and owning Move On for 10 years. Sharon has been runner up or won numerous awards including being a National Award winner in July 2016. The awards have been for Employer, Small Business, Entrepreneur, Life Time Achievement, DOT COM and PR. Sharon puts her success down to having an amazing team who follow her ethos in giving outstanding service to all their clients.
Nicky Scott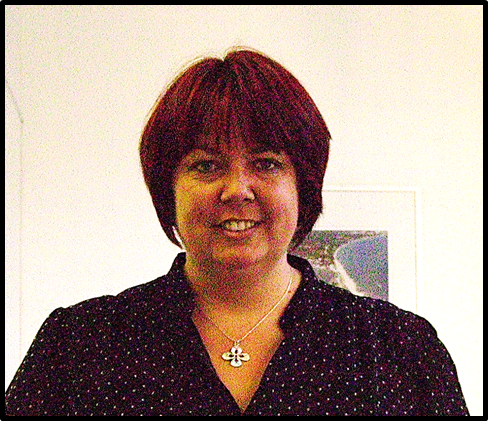 Nicky Scott
Maintenance and Property Manager
Nicky Joined Move On in September 2005. It has been said that when Sharon took over the business, Nicky came along with the furniture! Having worked most of the roles in Move On (except Accounts), she has settled in the maintenance department. She is always happy to help the staff as she relishes being part of a team. Additionally, she is always ready to help landlords, tenants and contractors. Her memory for properties and tenants has become a thing of legend within the office - being compared to that of an elephant! Her second passion is working as secretary for the Scooter club, where she raises money for many local charities.
Kayley Watkins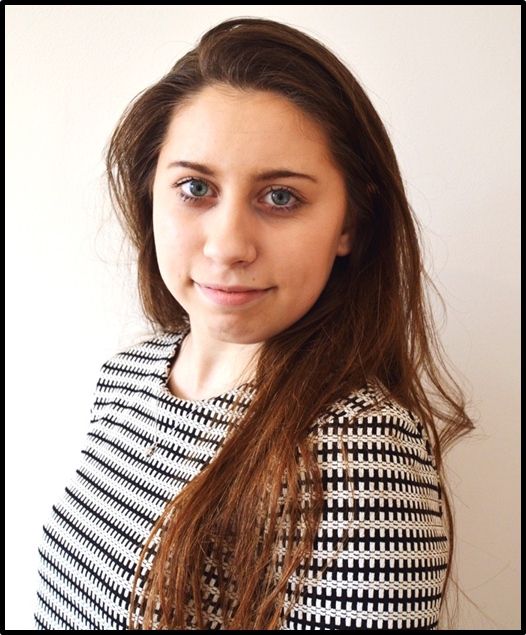 Kayley Watkins
Lettings Property Consultant
Kayley started in July 2015 as an apprentice and now has the NFOPP Level 3 Technical Award in the Sale of Residential Property. An up-and-coming entrepreneur, she has developed an attention to detail beyond her years. She is naturally smiley, upbeat and passionate about her work. She has aspirations within the business and would love to property develop in her future. She is part of Broadstone Gym and until recently played netball for Poole. Additionally, she can speak three languages and would like to learn more!
Christine Brewer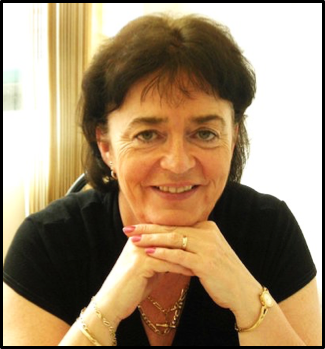 Christine Brewer
Account Manager
Christine joined Move On in 2009 with over 13 years of experience as a landlord. Known amongst the staff as "mum", she uses her skills to support members of the team, tenants and landlords alike. Her fantastic eye for detail combined with a superb track record in finance, ensures that the arrears are kept to a minimum (less than 1.75%).
Aimee Ramage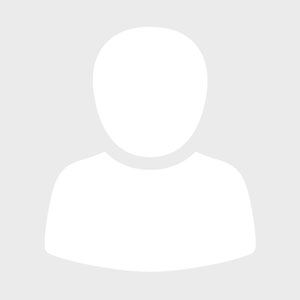 Aimee Ramage
Sales Development Manager and PA to Sharon
Aimee brings an incredible wealth of knowledge and experience within the industry spanning 10 years. Aimee has a unique flair to ensuring her clients recieve the right results and ensures the sales go through to completion. Her attention to each sale is as if it were her own sale, constantly chasing all parties with communication and transparency.