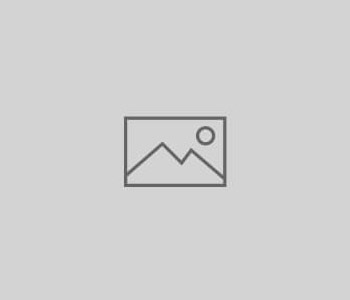 The question of whether rent paid in advance is a tenant's deposit is to be decided by the Court of Appeal in March.
Why is this important?
Because the Section 21 would be invalid and the Landlord liable to pay the tenant up to 3 times the original deposit paid (multiply this by six months, not funny!!) The case of Johnson v Old was heard last January at Brighton County Court, which held that the advance rent of six months was a deposit and the Section 21 notice was invalid. Deputy District Judge Collins dismissed the landlord's claim for possession and ordered the landlord to pay the tenant's costs.
However, this judgment was overturned on an appeal last July, also in Brighton County Court, by His Honour J Simpkiss, who decided that advance rent was not a deposit. As a result, possession and costs were awarded to the landlord. The tenant then applied direct to the court of appeal using the same arguments as before and was given leave to appeal, which is due to be heard in March.
A tenancy deposit is defined in section 212 of the Housing Act 2004 as follows: "tenancy deposit", in relation to a Shorthold Tenancy, means any money intended to be held (by the landlord or otherwise) as security for— (a) the performance of any obligations of the tenant, or (b) the discharge of any liability of his, arising under or in connection with the tenancy. In the case of UK Housing Alliance (North West) Ltd v Francis. It was held that when considering the definition of a 'tenancy deposit' it is necessary to read the Act as a whole and, when one does so, one sees a pervading reference to money "paid" by the tenant to the landlord, "received" by the landlord and "repayable" by the landlord to the tenant.
Therefore the rent money is not a tenancy deposit. The money has been taken in connection with an Assured Shorthold Tenancy but it is not security for an obligation, it is the obligation itself. It is perfectly clear it is not money paid to the landlord with any intention that it be repaid, the landlord will be keeping the money whatever the tenant does!